Spa: a space dedicated to health and wellness
"If you get excited thinking about it… just imagine experiencing it"
"A world of sensations"
Relaxation and wellness are the main characteristics of this facility which, in constant renovation, offers our clients a large selection of services which range from classic hydrotherapy techniques to the latest health and wellness technologies.
Discover our spa
We want you to enjoy experiences for which there are no words
Enjoy the more than 1,500 m2 of experiences available just for you: massages inspired by the most exotic countries, hot tubs, saunas, steam baths, relaxation area with heated loungers, pools with water jets and waterfalls… A space where you'll be pampered and guided by our professional team to make sure each visit to our spa – your spa – is unique and different.
Treatments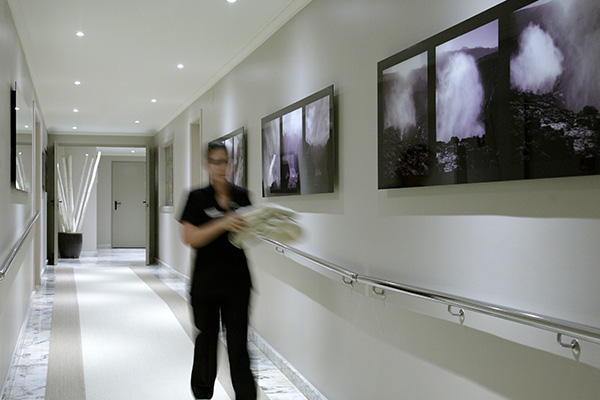 Our facilities
Make yourself your number one priority
At our spa you'll find what you didn't know you were looking for. Come and say hello, you don't need to be a guest to enjoy it.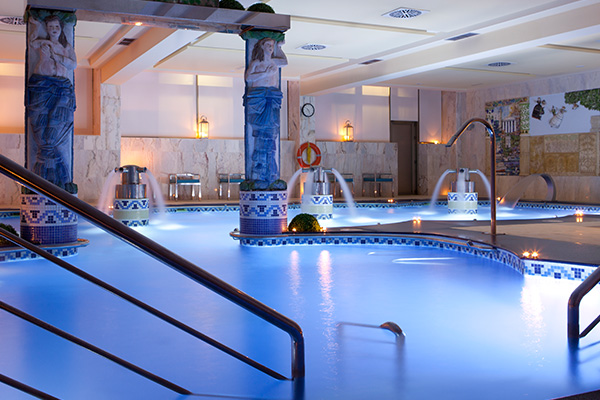 Relaxation pool
Our relaxation pool is a place where you can forget about the daily toil and enjoy a massage provided by the jacuzzi loungers, underwater jets and swan neck fountains. A place to start taking care of yourself.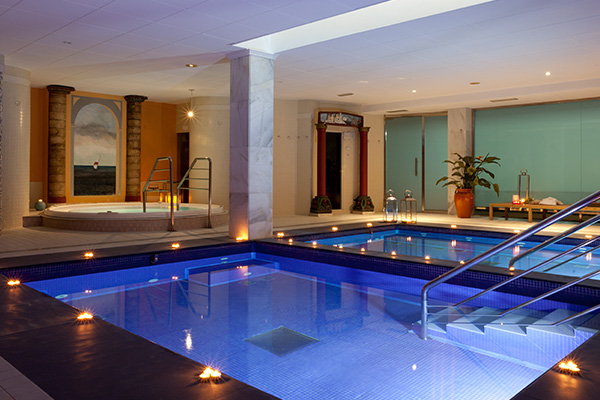 Carlos I Spa Experience
Relaxation, calm, at-oneness… these are the sensations that your mind experiences when your body is in harmony with your essence. Take the first step with this spa experience. Start with the dry sauna to relieve muscle tension, cleanse your skin and unblock your body. Then enjoy the steam room to soothe your breathing passage, stimulate circulation, moisturise your skin and delay the formation of wrinkles.
Immerse yourself in the contrast pool to tone up your muscles and soothe your legs, while the head and back massage jets take you to a state of greater well-being.
Finish off in the hot tub, a gentle body massage at the ideal temperature that will take you to that long-awaited sensation of peace and calm.

Relaxation room with heated loungers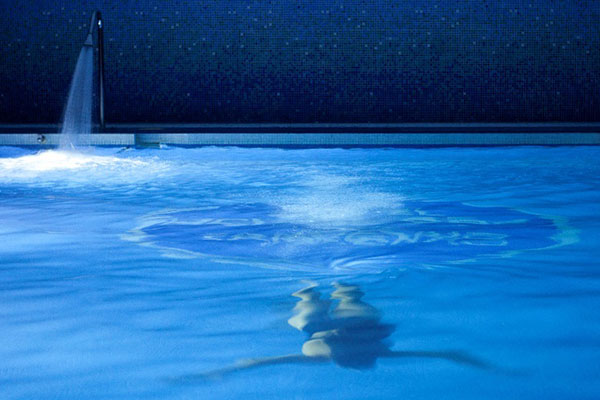 Heated pool
The perfect complement to the spa, with its 136 m2 of water, a wonderful temperature and a relaxing environment thanks to its carefully designed chromotherapy features. Magic and enjoyment are assured.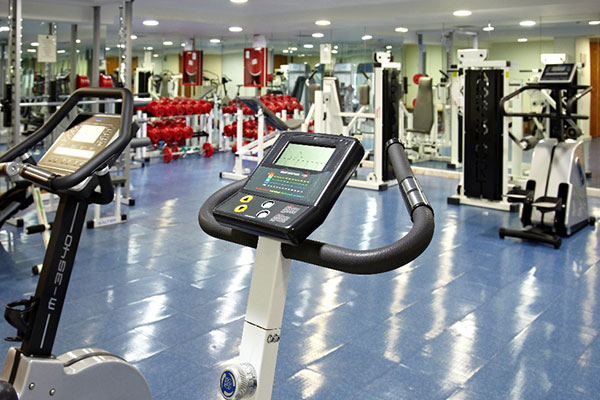 Gym
Another way to cultivate your body and mind, release adrenaline and feel great about yourself.
State-of-the-art treadmills, rowing machines, cross trainers, spinning bikes, toning area and suspension training zone. Are you ready?
Spa opening times
Swimming pools and gym: 9.00 a.m. – 11.00 p.m.
Treatments: 10.30 a.m. – 2.30 p.m. and 5.00 p.m. to 9.30 p.m.
Open all year round excluding December 24 & 25.