Activities and leisure
"There are no photos of the best moments, as there's no time to take them"
"Enjoy your free time"
The hotel proposes a wide range of activities so you can organise and enjoy your free time.
Indoor and outdoor sports facilities, a programme of wellness and children's activities and entertainment programmes and concerts are added to a no-less extensive list of things to do in the surrounding area to enjoy the Ría de Pontevedra, which includes adventure sports, wine tourism, hiking, golf and cycling and horse-riding routes.
At the hotel reception desk, we will provide you with all the necessary information so you can make the most of your stay in Sanxenxo.
At the hotel
The hotel has large indoor and outdoor facilities you can enjoy during your free time.
Heated swimming pool
Gym
Outdoor swimming pool
Tennis court
Padel tennis court
Mini basketball court
Table tennis
Nintendo Wii
Wellness activities (Yoga, tai chi and Pilates)
Children's entertainment*
Children's play area
Live concerts*
*Activities on special dates, please check availability.
External activities
In the hotel's surrounding area, you can find many different activities for all ages and tastes.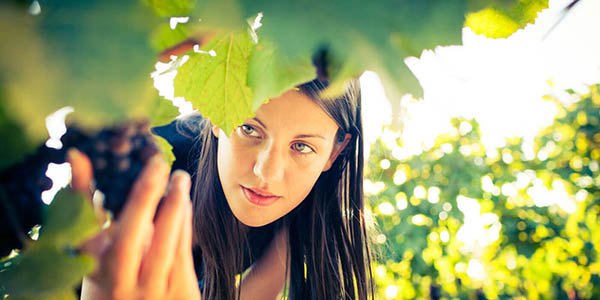 Wine tourism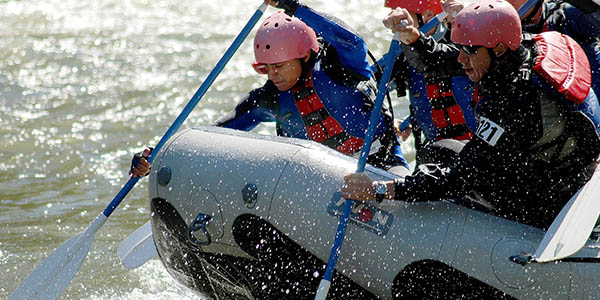 Adventure sports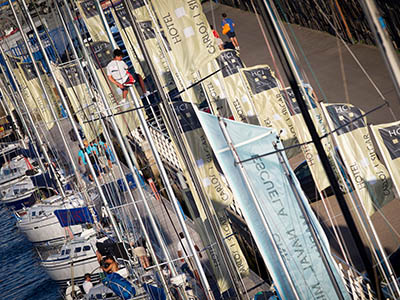 Nautical sports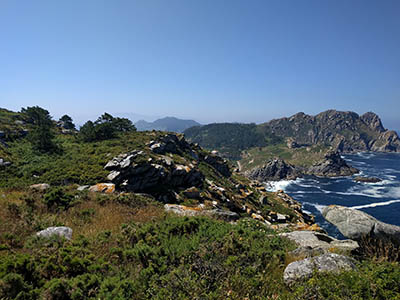 Hiking trails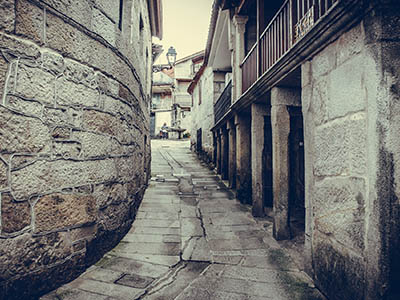 Guided excursions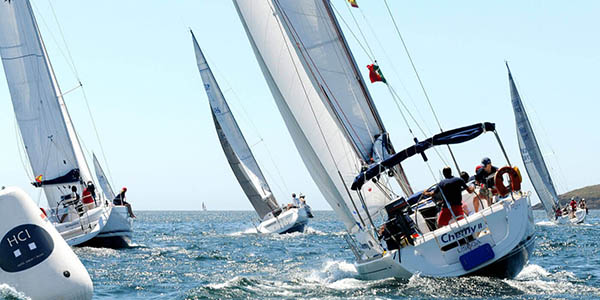 Boat rides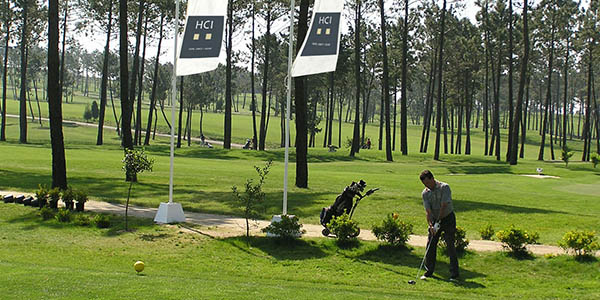 Golf